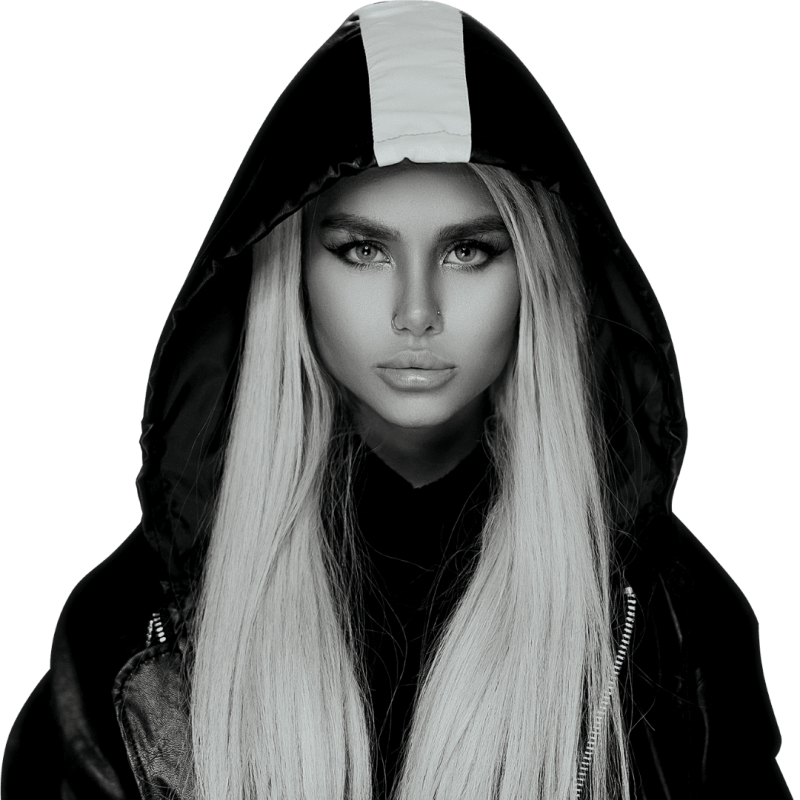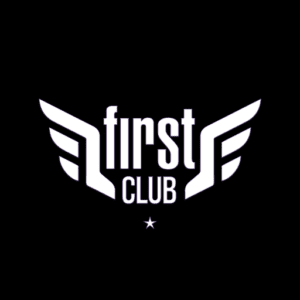 Known as Riga's most glamorous summer season club, it is also known as the club for all the beautiful people in Riga. 
In FIRST CLUB you will always be able to hear latest chill and house music hits by the best world's DJ's while you enjoy extravagant themed parties and the most beautiful people Europe. 
The first class staff of FIRST CLUB always guarantees high quality music and service to make the experience meet the demands of even the most demanding VIP clients.
I went to Riga and I asked to a taxi about some discos where to go and he told me it. It is an interesting disco full of young people (max 30). It is very close to the sea, is multi-room and has a pool. Cocktails were great.
Great ambiance, good looking crowd, a huge swimming pool & a restaurant serving delicious Italian cuisine. What more to ask for 🙂
Good club, it's very cheap to get in, there's a lot of young people, good music.
Nice Club, good prices. Great live performance and fun crowd.
Significantly better than expected! Decent Music, low drink prices and low entry fee depending on the type of event combined with a really cool set of "rooms" made us come here twice in a row.